Great Manager Certification.
Transforming leadership development through gamification!
Trusted by global companies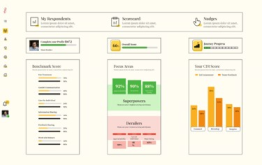 Great People Manager Score and Analytics
Give your managers access to analytics that not just throw data but facilitates understanding and change.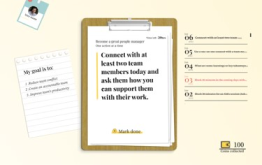 Nudges, not just feedback
Combines the power ofpredictive analytics and behavioral science to build healthy leadership habits.
Manager Level Best Practices
Build great people leaders at scale!
Unlock your organisation's leadership potential with our Great Manager Certification program.