Registrations for the Great People Manager Study are now open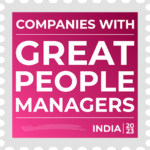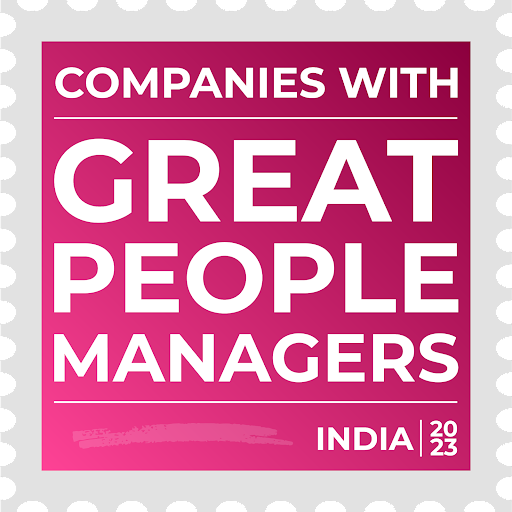 Get Recognised as a Company with Great People Managers in Economic Times.
Trusted by global companies


Recognition as a Company with Great People Managers
Feature in the Top 100 Great People Managers in major publications
Certificates of Merit and Social Media Recognition for the employer and managers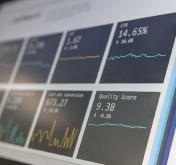 Individual Manager Scorecards and Organization Level Insights
Get Actionable Insights to improve the People Management Capabilities of your organization's managers.
Demographic Insights and Industry-Wise Benchmarking
Measure yourself against the best in the industry and identify your superpowers and areas of improvement.
Manager Level Best Practices
Get Featured in Economic Times
Give your top managers a chance to feature amongst the Top 100 Great People Managers of India