Great Manager App – Leadership Analytics and Development Platform
Build Great People Leaders at Scale!
Trusted by global companies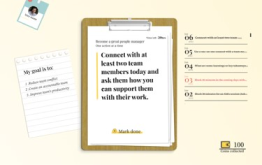 Daily Nudges
Personalised nudges based on your team feedback survey. We do not provide you with a simple list of do's and don'ts. Instead, we combine the power of predictive analytics and behavioral science to build healthy leadership habits.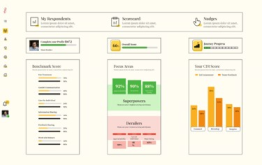 Live Manager Scorecard
Your managers can see the results of the team feedback survey through a live scorecard.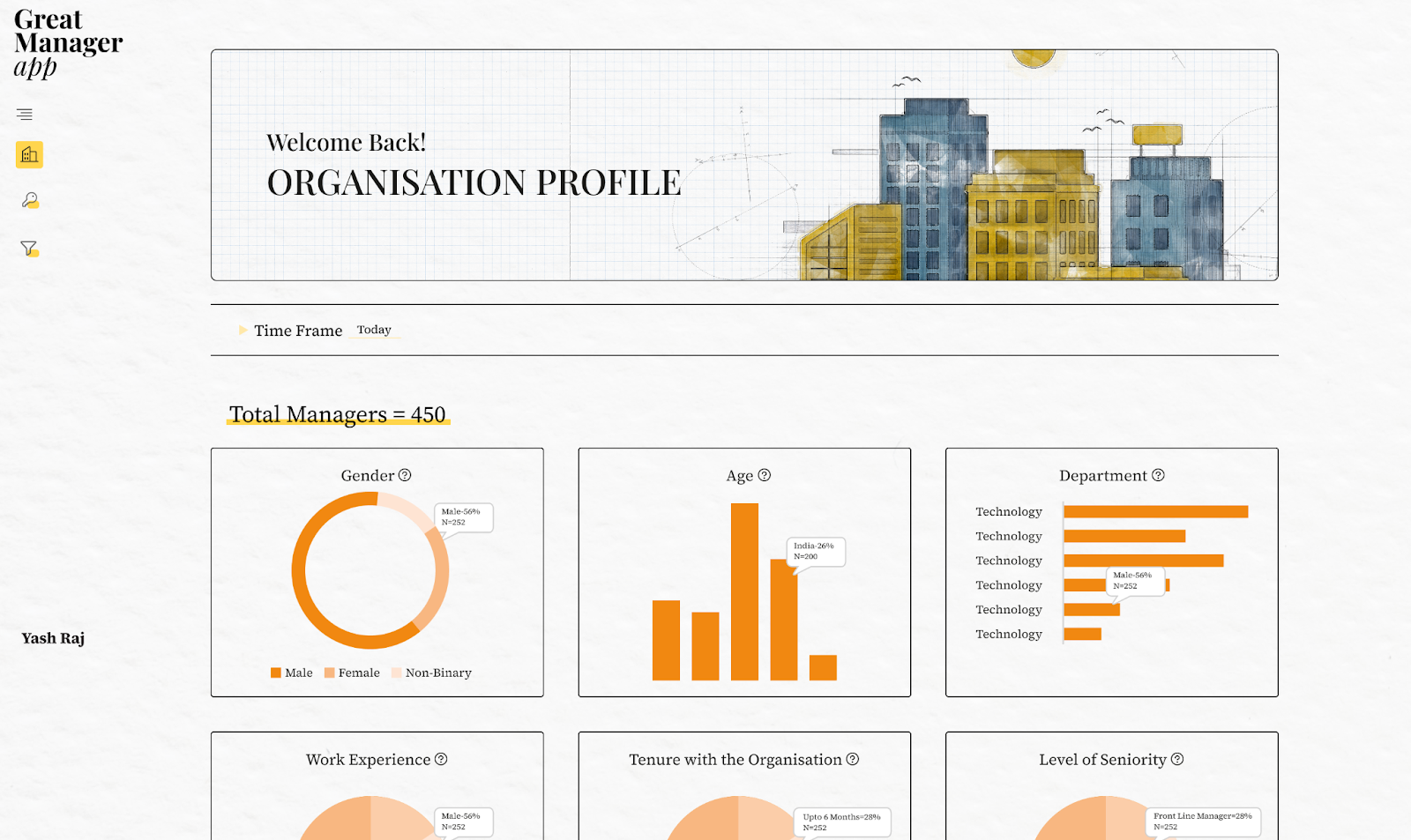 Leadership Analytics Dashboard
Gauge the health of your organisation's leadership capabilities and get empowered with actionable insights! Our platform does not just throw data for the sake of data. Instead, it will provide data that facilitates understanding and change in your people leaders.
Manager Level Best Practices
Book a Demo
Empower your organization with our AI Powered leadership assessment and development platform.