AI Powered

Leadership Development and Assessment Platform
Great Manager Institute®'s unique platform leverages data and analytics to help you build great people leaders at scale while simultaneously assisting you to build an employer brand by getting recognised as a Company with Great People Managers or a Leadership Factory.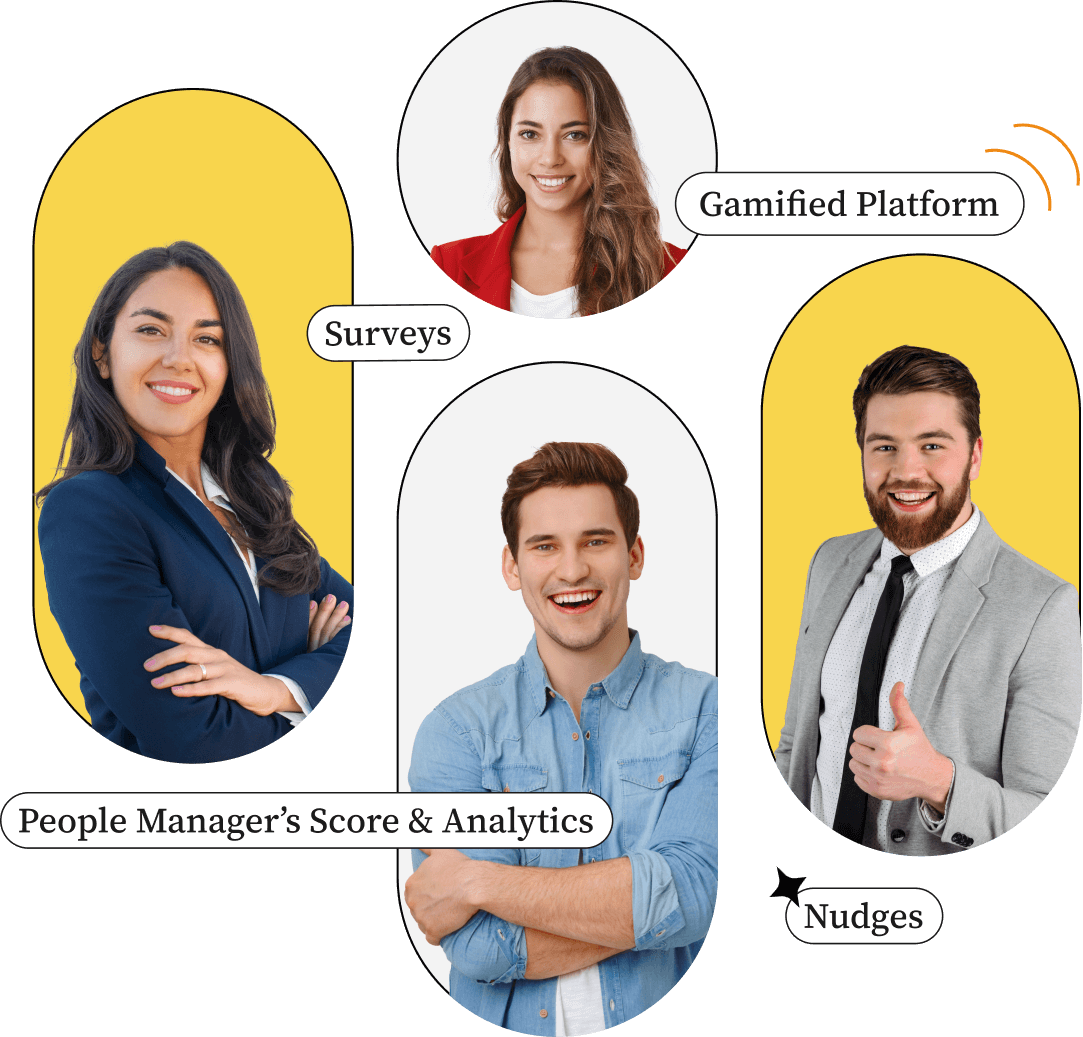 What we offer
Great Manager Institute® is an organization dedicated to helping companies measure
and develop their people leaders at scale using our AI-powered people leadership
assessment and development platform for people managers.
For Organisations
Help companies build Great People Managers at scale. We assess, develop and recognise people managers. We do this by offering a range of services, such as training programs, workshops, and assessments, to help managers and leaders improve their leadership styles.
For Individuals
Identify your strengths and development areas, learn about Developing People and Leading Teams through byte sized E-Learning modules and access to personalized action plans to improve your people management skills and get certified as a Great People Manager™.
Build Healthy Leadership Habits with
Our Feature-rich Solution
Empower your organization with data-driven insights and
analytics to cultivate exceptional People Leaders at scale.
Quick regular surveys that
your employees actually like
We have quick, timely and beautiful surveys which employees look forward to, not despise. Additionally, we have an AI powered follow-up that tailors questions based on the most recent feedback and the stage in their employee lifecycle.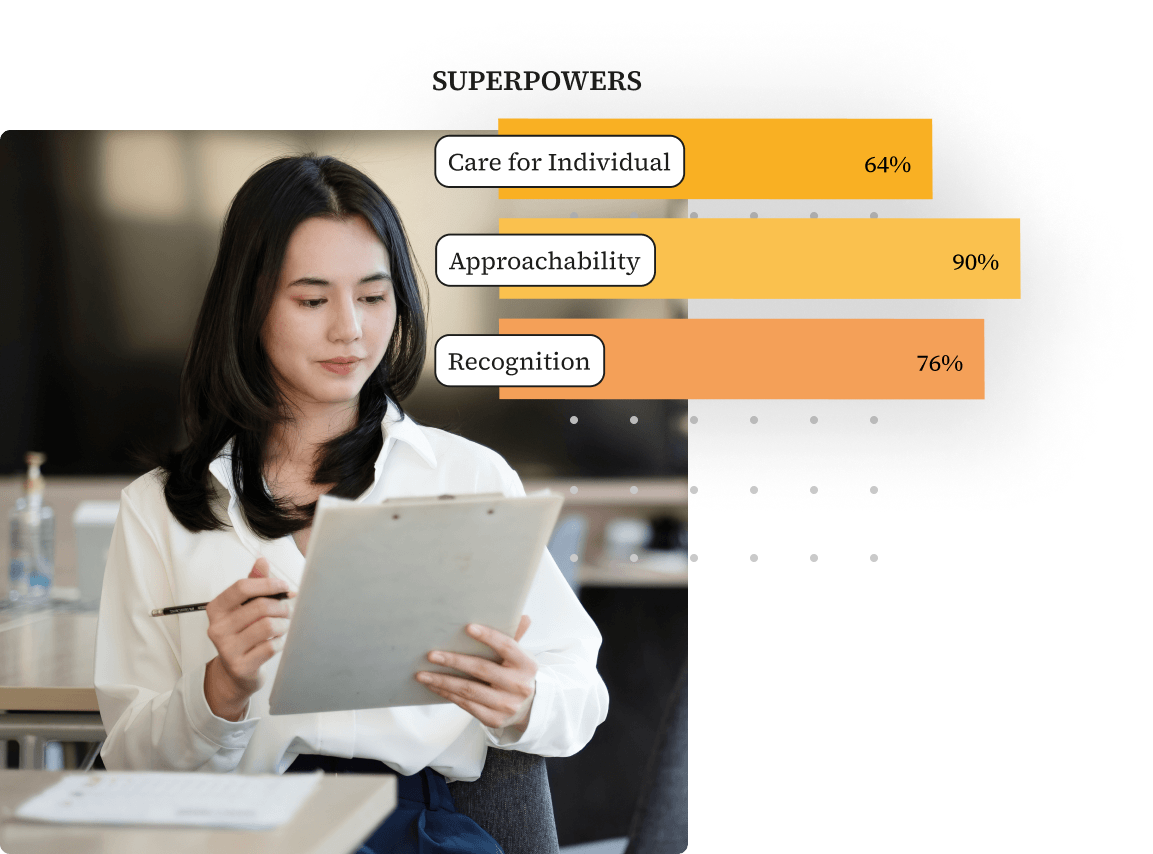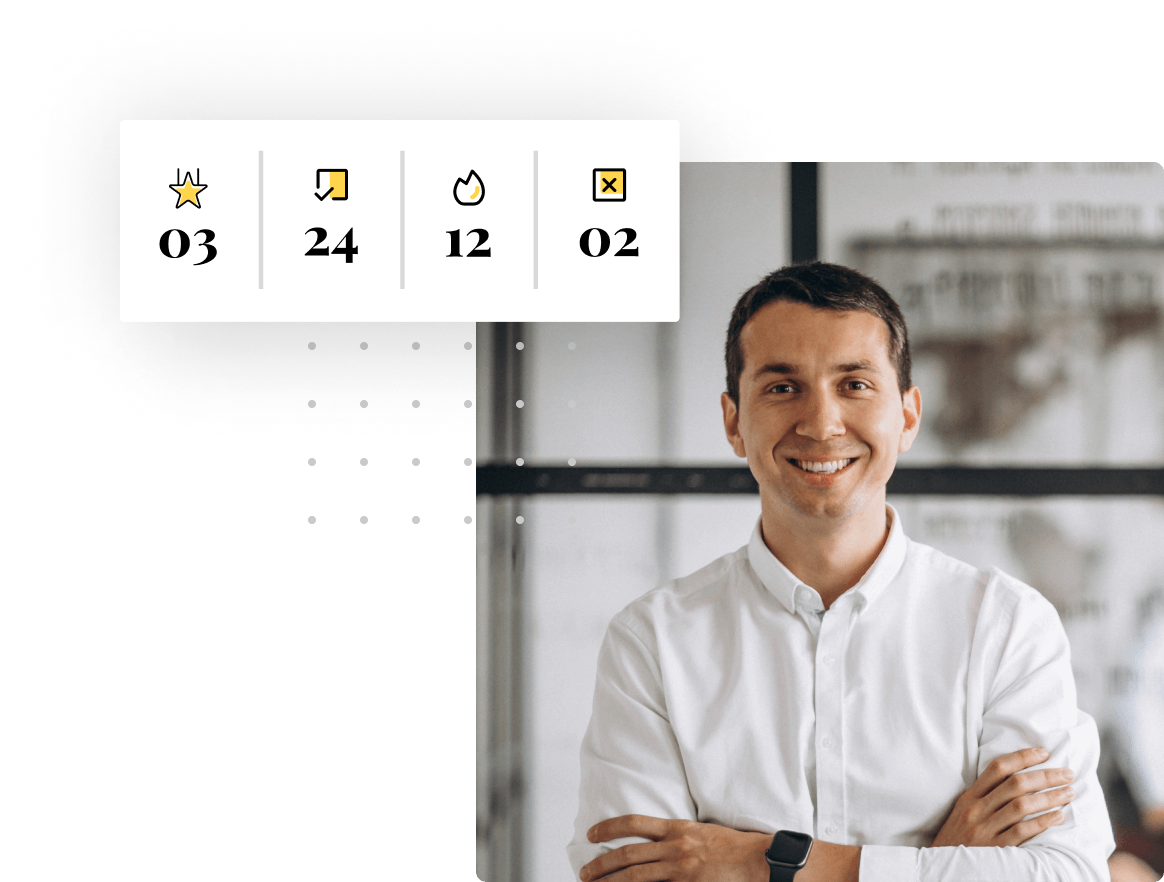 Great People Manager Score
and Analytics
Provide your managers with actionable insights! Our platform does not just throw data for the sake of data. Instead, it will provide data that facilitates understanding and change in your people managers.
Nudges, not just feedback
We do not provide you with a simple list of do's and don'ts. Instead, we combine the power of predictive analytics and behavioral science to build healthy leadership habits.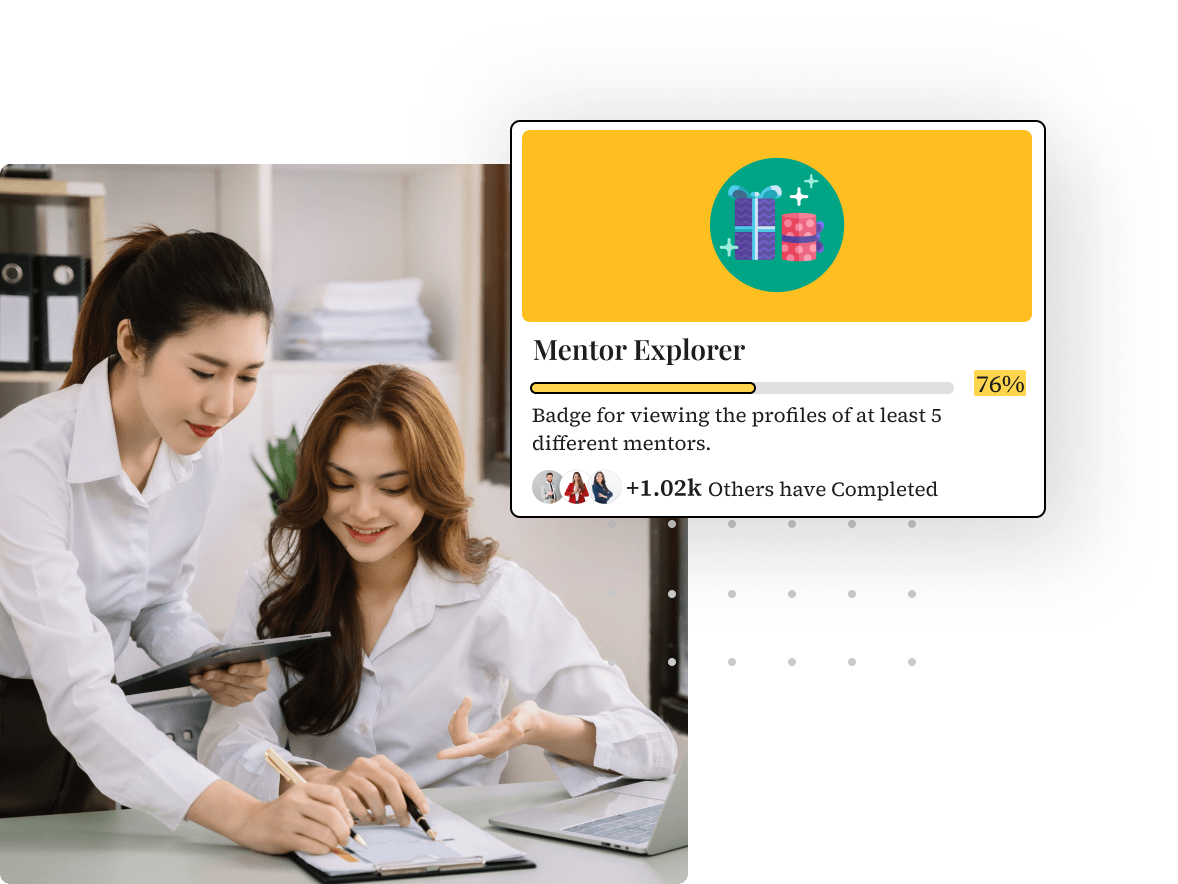 Ripple Effect of Our Work
Transforming People & Culture one step at a time
Higher Performance Ratings
Happy Customers, Happy Us
Our success is measured by the satisfaction of our customers

Anuj Tyagi
HDFC ERGO, Jt. Managing Director
We rely on GMI's programs to enhance the capabilities of our first-time managers and mid-level managers. GMI's Connect, Develop, and Inspire (CDI) framework is instrumental in fostering a culture that emphasizes transparency, care, and growth. This aligns seamlessly with our organizational mission, which is to become the preferred and most obvious choice for our people.
Vibhash Naik
HDFC Life, Cheif Human Resource Officer
After completing the workshop, people managers became aware of their own ability to foster an atmosphere of trust and high performance. Regarding the program's learning methodology, participants gave it favourable reviews. I'm confident that teams made up of certified managers will undoubtedly see a significant change in their leadership style.
Deepak Pohekar
ZF Wind Power Coimbatore Limited, CEO
I got the opportunity to take part in GMI's Great Manager Program last year. As a people manager, I valued the one-stop learning platform that allowed me to record my action plan, make any adjustments to it, as well as view my feedback. I wholeheartedly suggest this class to any working line manager who wants to learn practical methods for people management.

Viktória Lődör-Martinecz
Tesco Business Services & Technology (Hungary), Learning Partner
Any manager who wants to be an employer of choice must comprehend what their team wants and their objectives and respond to those, which is what the Great Manager Institute has assisted us in doing.

Deepak Khetrapal
Orient Cement, Managing Director
The Great Manager Certification Program in collaboration with Great Manager Institute®, helps us mentor and aid our managers to propel their careers and their people management practices.

Balfour Manuel
Blue Dart, Managing Director
Looking for more?
Explore Our Best-in-Class Leadership Capability Development Solutions.
The Knowledge Hub
Unlocking insights, new ideas, and inspiration from industry experts.
Values Driven Culture
The principles we stand for
Be the best
Determined to excel, we lead by example, igniting a ripple effect that inspires those around us to consistently bring their utmost potential.
Individuality
We value each person as an individual and not just as a category or resource- be it a customer or a colleague.
Transparency
Exhibiting complete clarity and transparency in every endeavor and decision.
Care
Our genuine care encompasses everyone, while our unwavering focus lies in fostering personal growth among others.
Have faith
Within our tight-knit bonds, unwavering trust is etched, fostering a profound belief in one another's capabilities and intentions.
Get In Touch With Us
Take the first step in equipping managers with the right tools for success in today's work environment.